Who is totally TEENY traveling farm...
Our Story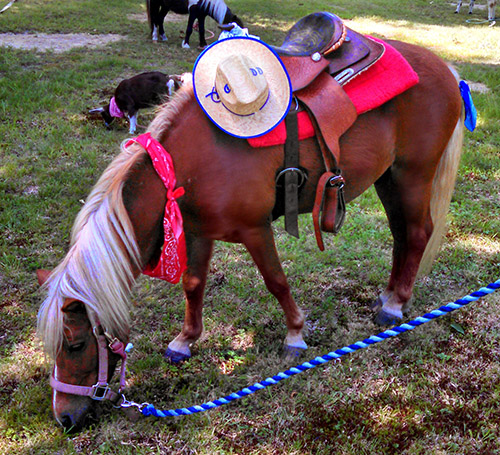 Over 15 years of experience with a wide variety of animals. Since I can remember as a child, animals have always brought me and my family so much happiness. I have always wanted to share my passion with others, others of all ages.
TEENY traveling farm has given us this opportunity. There is no better feeling than to see and hear the laughter of a child from the experience we offer our customers. Our animals are members of our family and they enjoy as much as we do leaving lasting memories with you and with the memories from your event.



Our Services
Full service traveling zoo includes our totally TEENY farm animals decorated to coordinate with your event.
Some of the events we have done in the past include pony rides, family reunions,
public events, nursing homes, daycares, carnivals, and festivals.